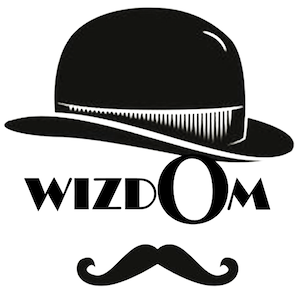 Until 2019, the Wizards participated to the Open division under the name Wizards Open, winning bronze in 2008.
Between 2019 and 2020 the club joined the RoGUE (Romandie Gentlemen Ultimate Experience) project together with other players from the French-speaking regions of Switzerland in order to participate to the Swiss Championships in the Open division, where they finished 5th.
After the stop on 2020-2021, the Wizards restarted the creation of their own Open team with a new name, built around experienced players wishing to propose a team at the same time competitive and allowing mens to develop.
Wizdom was born.
Results
2022
Swiss Championships: promotion in NLA and 7th place overall.