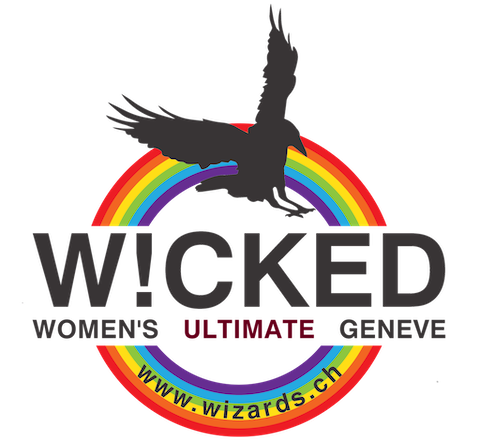 Created in September 2021, the Geneva women's team includes women players of all levels.
They meet once a week from October to February and twice a week from March to June to train and participate in tournaments in Switzerland and elsewhere.
W!cked allows the women of Geneva to play in an exclusively women's environment. The team participated for the first time in the Swiss Women's Championships in May and June 2022.
The club has about 20 women players. You wish to join us, do not hesitate to contact us: info@wizards.ch