Wizards Winter League is back!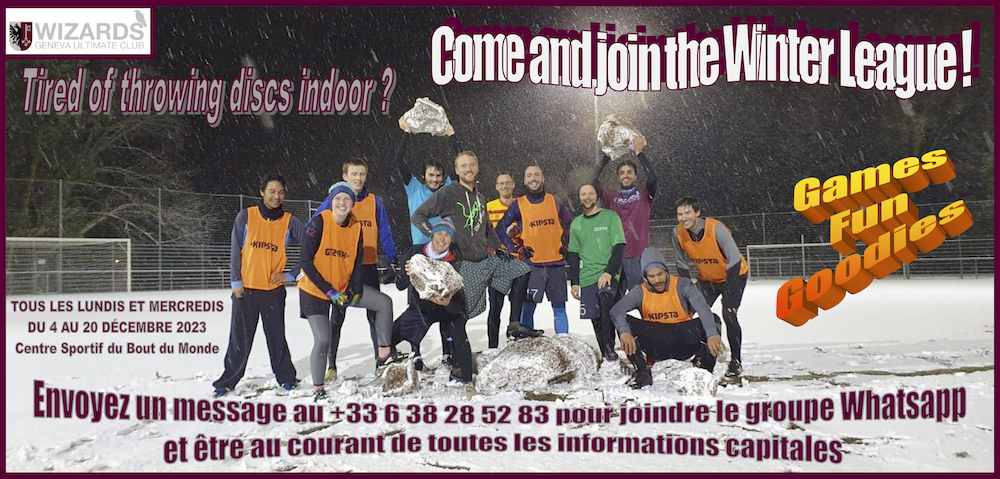 Join us at the Bout-du-Monde sports centre every Monday and Wednesday from December 4th to 20th 8pm-9:45pm for our famous freezing Winter League!
Join as an individual player, we make different teams every day, you score points for presence and victories, and win amazing prizes!
Primary schools practices – school year 2023-2024
Reservations are open for 2023-2024. For information, please see the "Ecoles primaires" page in French.
Juniors practices – School year 2023-2024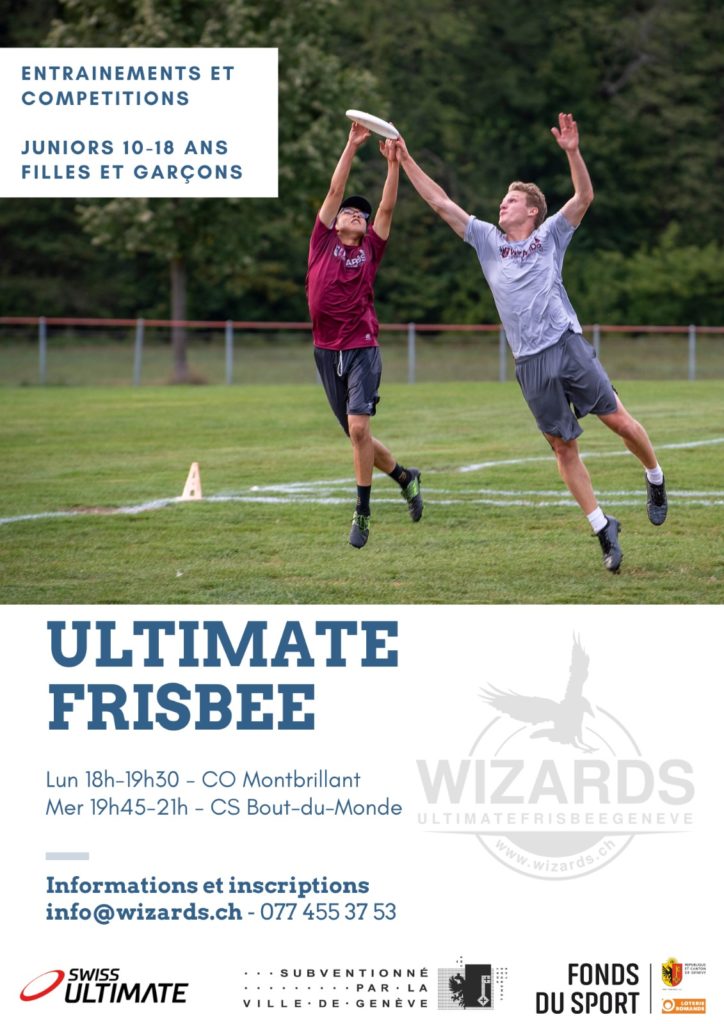 More info on the juniors practice page.
Teams practices 2023
Here you can find the teams practice calendar for the 2023 season.